Over the years Photoshop has been my tool of choice. I'm very familiar with Illustrator, but rarely used it for commissioned jobs.  In between jobs I like to play around with both programs and develop new techniques.  sometimes I'll take an image that I admire and replicate it in either program. Poster artist Davis Lance Goines recommended doing this and remarked that the artist being copied becomes part of you.  You learn their thought process and how they must have approached a design.
One poster artist that caught my attention as a youngster was Austrian poster artist  Joseph Binder.  He was famous for his 1939 World's Fair poster and Fortune Magazine covers, among many other designs.  Prior to the outbreak of World War 2, Binder emigrated to America, and there he mentored Otis Shepard. Shepard became famous for his airbrushed posters for Wrigley's Gum. I've always loved the Wrigley's series and figured that the young girl would be a perfect sample to recreate in both Photoshop and Illustrator.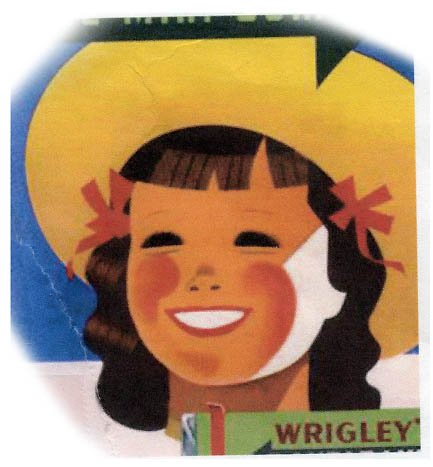 Here is the original Wrigley's girl to be used as a study.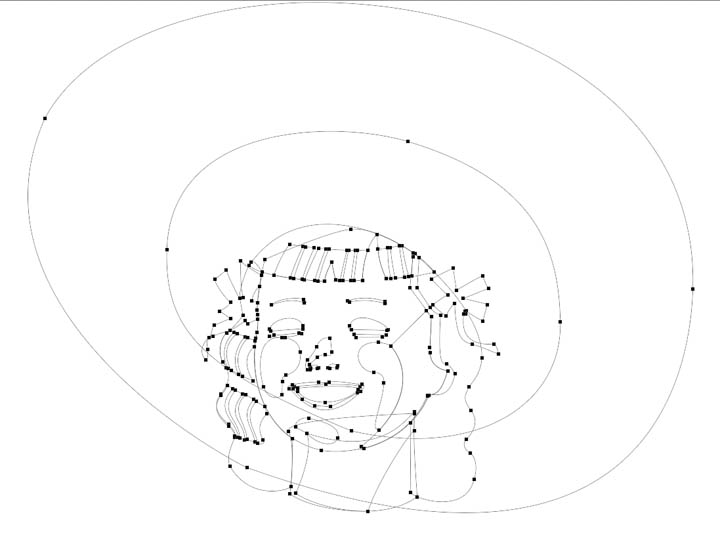 The image was traced in a 300 dpi Photoshop file using the pen tool. Here are the paths.  They were copied and pasted into an Illustrator document.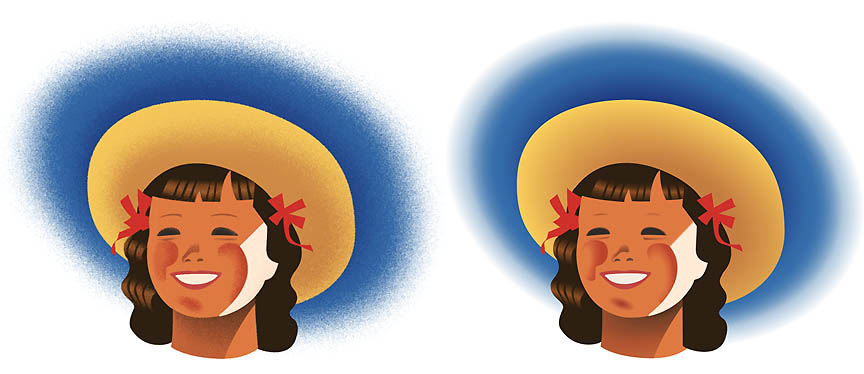 Here is the final side by side comparison. Photoshop is on the left, Illustrator on the right. I could have achieved a smoother finish with the Photoshop image, but instead chose to give it a textured airbrush feel.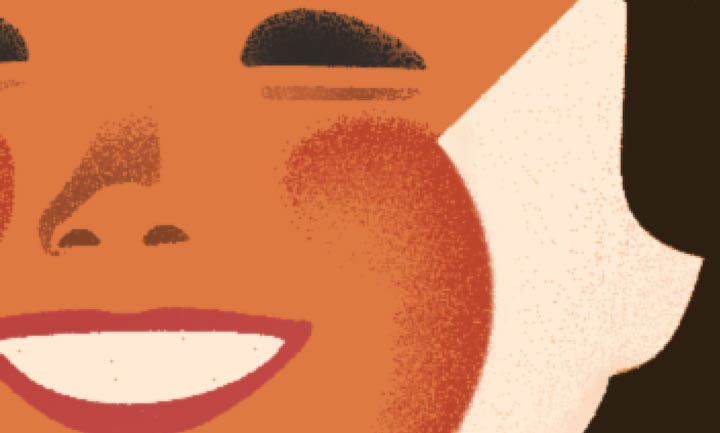 A close up of the Photoshop face detail. The grainy texture is apparent. It was created by using the airbrush tool in the dissolve mode.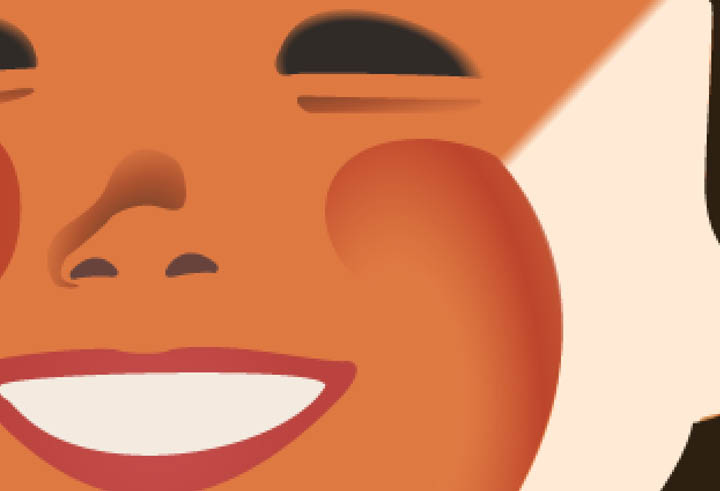 A close up of the Illustrator face detail. Plenty of smooth gradations.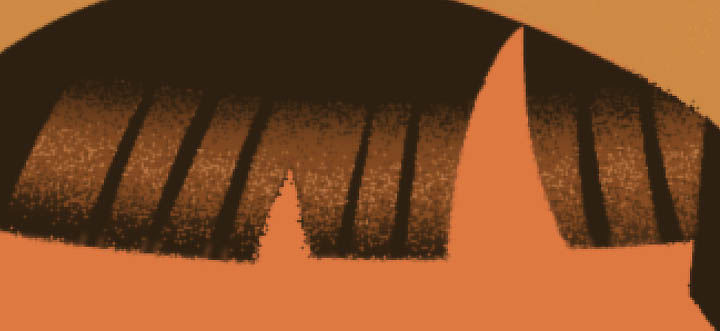 Here's a close up of the Photoshop hair detail.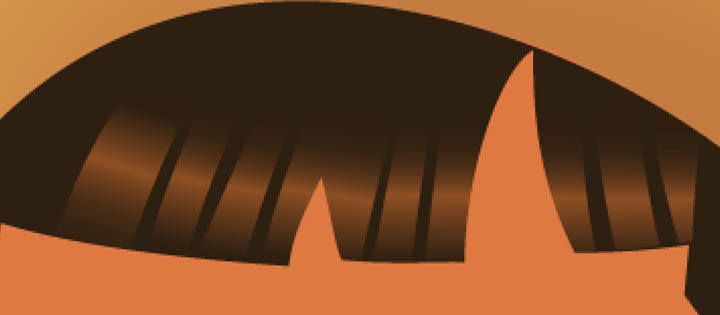 A close up of the Illustrator hair detail. Nice and smooth gradations in contrast to the Photoshop images.
https://steveforney.com/wp-content/uploads/2014/04/sideBySide.jpg
374
864
Steve
https://steveforney.com/wp-content/uploads/2019/06/VinylOTLogo.gif
Steve
2012-10-01 15:04:01
2014-10-23 16:29:14
Photoshop vs. Illustrator